5 Security Trends to Watch for in 2023
What Lies Ahead for the Future of Identity Access Management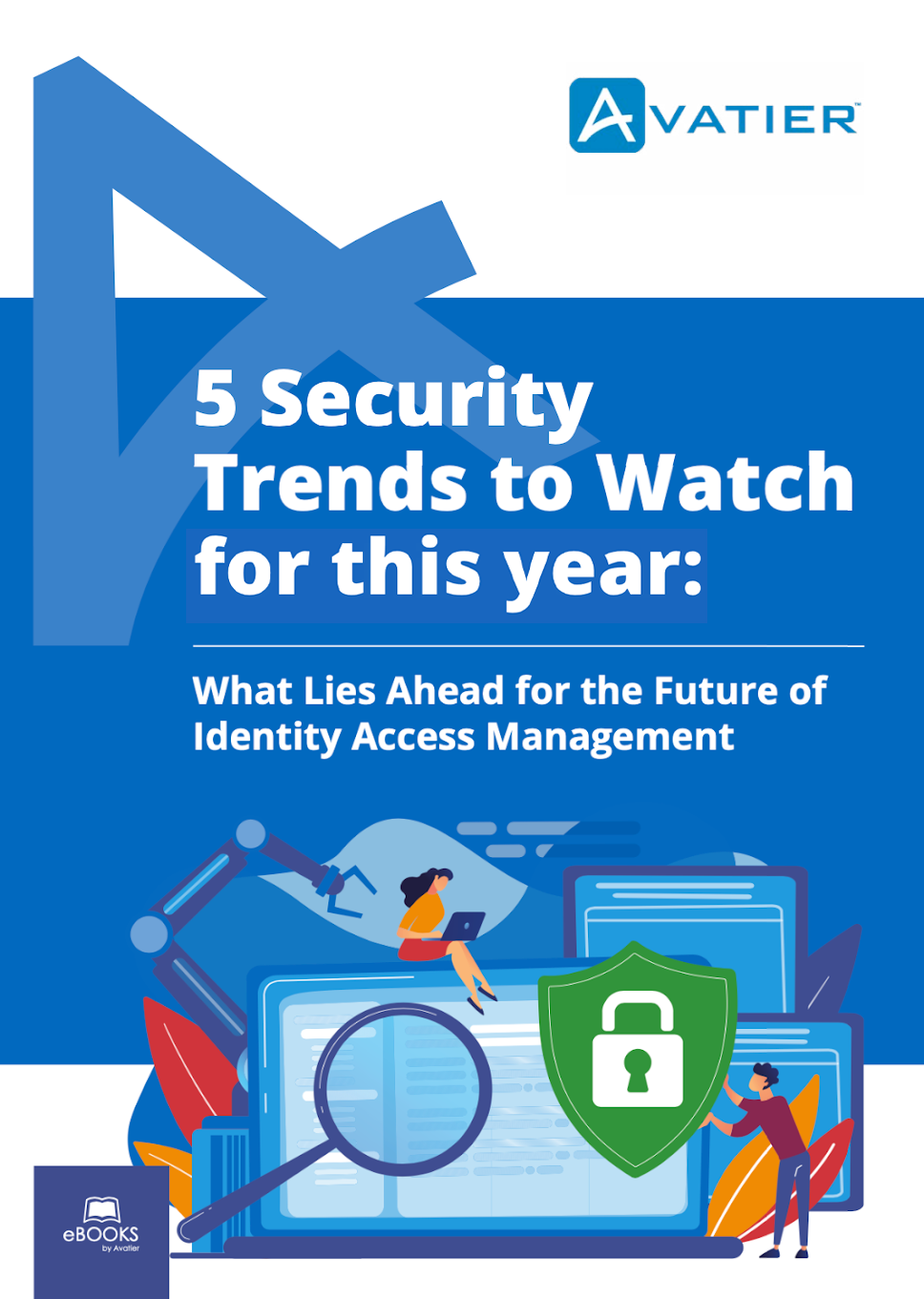 Discover

the top 5 security trends to watch for in 2023.

We reveal some of the

most famous failed predictions in history.

(Hint: The Simpsons were actually more accurate)
Learn

how identity management can modernize your digital workforce.

Find out the

newest technologies driving the best practices for IAM and IGA.